Make Secured Loans your First Choice
Not sure on the uses of secured loans? Take a look below.
Read More
---
Unsecured Loans - How they can help
Often, we get customers who don't want or can't secure against the property they live in. This is when we look at unsecured loans for the customer.
Read More
---
Secured Loans can be the Perfect Solution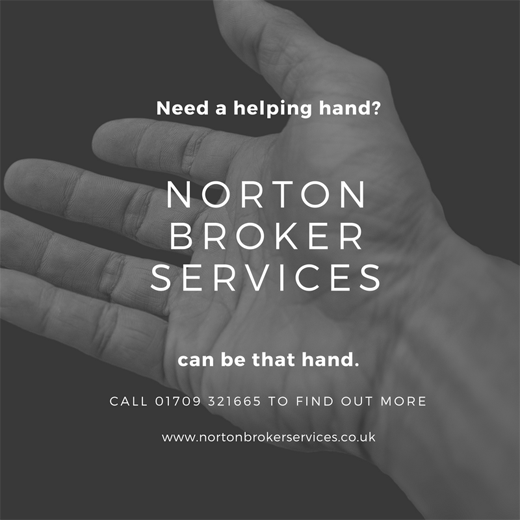 Secured loans are growing in popularity, but they're not always at the forefront of brokers' minds.
Read More
---
---
See More Articles